Archive
Coronavirus
Remote Working for Magistrates Courts Updated
Summary
To all South Yorkshire Defence Solicitors from the Court Service Thank you to those of you who have taken part in the remote remand hearings in Sheffield. We appreciate all your efforts in learning a new process and a […]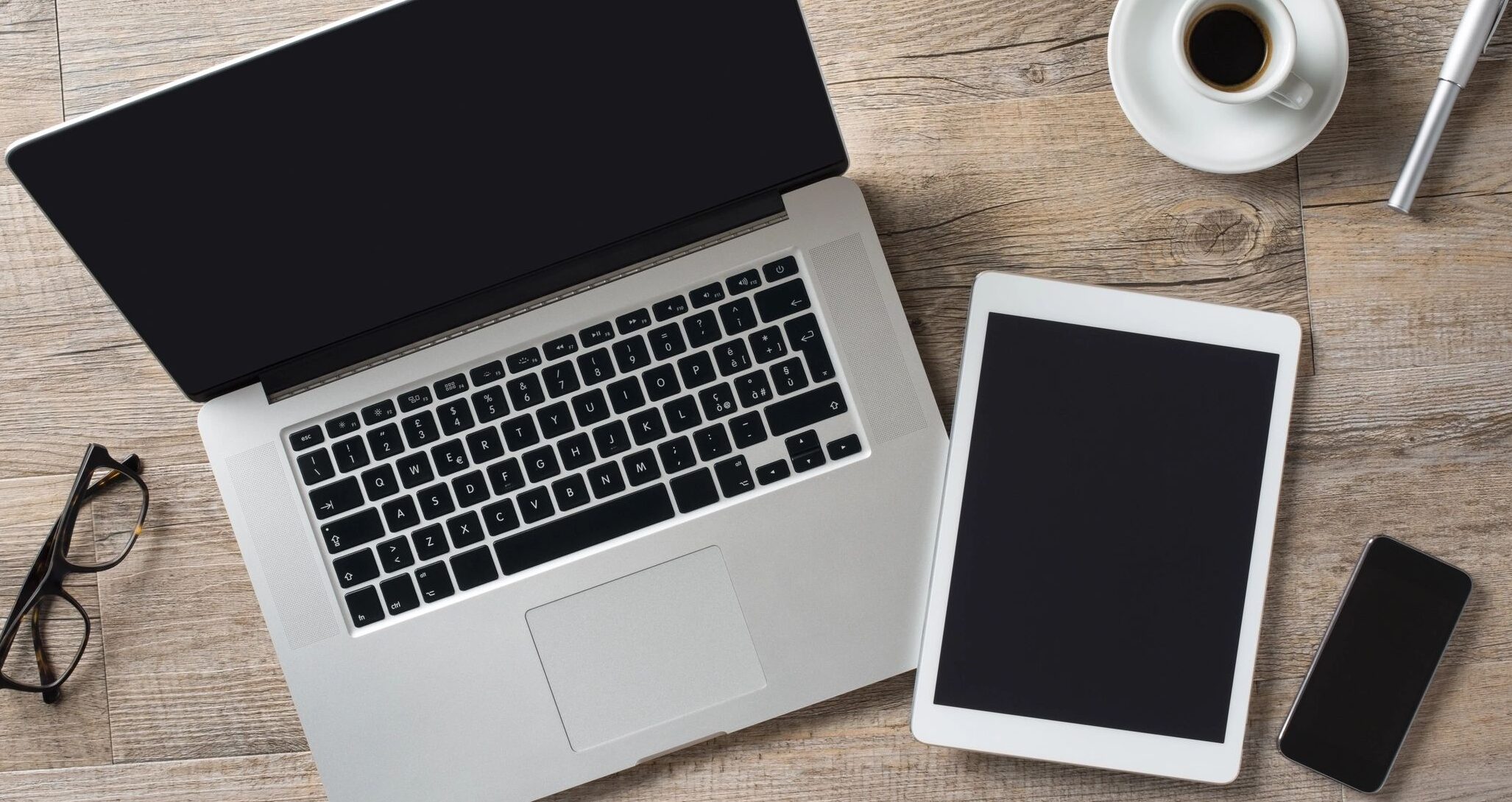 To all South Yorkshire Defence Solicitors from the Court Service

Thank you to those of you who have taken part in the remote remand hearings in Sheffield. We appreciate all your efforts in learning a new process and a new way of working during these very challenging times.
We know that remote hearings are not ideal and we cannot deal with as many cases within a list as we can by the traditional productions we have been working with for many years. We've been working on trying to make the remote hearings work better.
We have found within the last week or so that it's been difficult to find out which solicitors from various firms are representing defendants, this has caused a delay to the start of the court. We 're aware that not everyone from each firm is working, some have been furloughed and many firms just have one advocate appearing in court.
Please can I ask that you let us know by emailing the address below, who from your firm is attending at court generally to deal with your clients. Please would you also provide us with work email address for those solicitors. This will enable us to easily send the invite to the right solicitor, once we have the list from the police confirming which firms/solicitors defendants want representing them.
I have attached an updated guide. Please can I ask that you take a look at the attached document. You'll see within that reference to the court duty solicitor letting us know the day before the court hearing that they are the duty solicitor for the following day. Please use the email address below for your communication making it clear within the header that the details are for the following day. Please would the duty solicitor also give us a work email address we can use to send the invite to for the following day. We would also be grateful if any other solicitor, who is aware that they will have a client in custody, potentially for hearing on the remote link to also let us know, in the same way, that you will be needing to take part in the remote hearing the following day.
Remote remands email address: DoncremandSPOC@Justice.gov.uk
Finally, we are happy to help you learn how to use the Skype hearings, if that would assist you.
We are therefore putting on a demonstration on Friday 15th May at 3.30pm. If you would like to attend, please email us on DoncremandSPOC@Justice.gov.uk marking in the header DEMO contact details. Please tell us which email address we should use to invite you to the demonstration.
If you are unsure how to use Skype for hearings please take advantage of this demonstration. We would encourage you to attend.
Finally, just to let you know that we will be implementing Cloud Video Platform CVP in the magistrates' courts very soon, this will improve the quality of the remote remand hearings. It will make the platform they are hosted on more stable. The process won't change significantly, and the skills we have learned so far can be applied to the hearings hosted via CVP.