Archive
Consultations
SIF – SRA agree to delay closure
Summary
The SRA has announced that the outcome of the consultation is that it has agreed to extend the SIF until September 2023 whilst further options to protect consumers are considered . The move comes after the SRA launched a consultation […]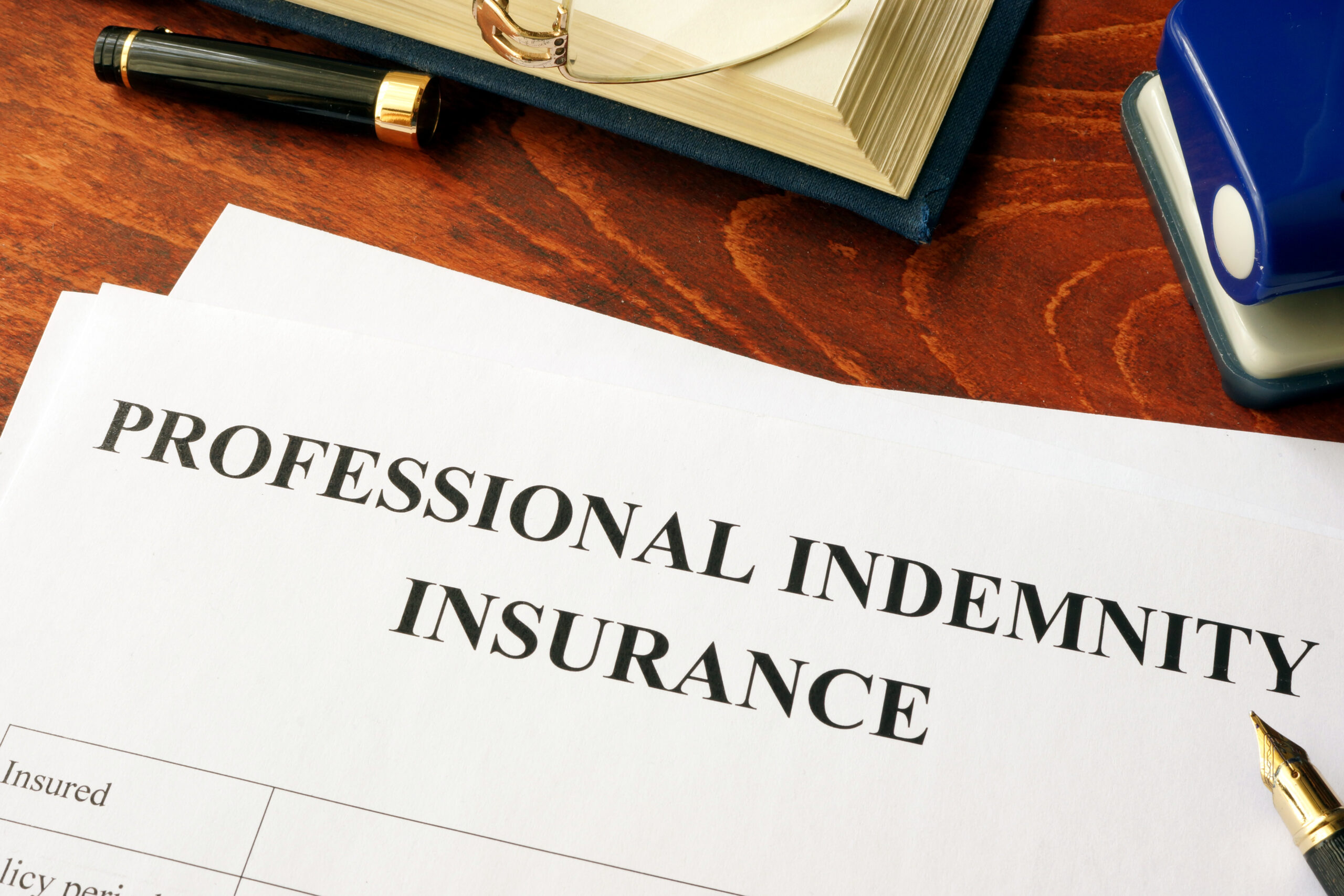 The SRA has announced that the outcome of the consultation is that it has agreed to extend the SIF until September 2023 whilst further options to protect consumers are considered .
The move comes after the SRA launched a consultation in November 2021 where it sought views from the profession about the future of SIF, which currently provides supplementary run-off cover for firms that have closed, ensuring ongoing long-term protection for clients.
This followed comprehensive lobbying from the Law Society and its members who argued closure would have a detrimental impact on consumers, leaving them unable to seek redress on the rare occasion something goes wrong.
This included the Yorkshire Union holding its own event directly with the SRA
The SRA had previously indicated its preferred option was to close SIF, claiming the cost of running it was disproportionate to the consumer benefit it delivers in terms of volume and value of claims.
Law Society of England and Wales president I. Stephanie Boyce said:
"We are delighted the SRA has listened to our concerns about closing SIF and has instead given the fund another chance.

"In the lead up to September 2023, the solicitors' regulator will refrain from deciding on SIF's future while further work is done on whether consumer protection can be delivered in a more cost effective way.

"Possible alternatives to SIF include making changes to how the fund is set up and operated, reducing the scope of protection it gives, or finding a different consumer protection vehicle funded via SIF's surplus – which may also be subsidised by the profession.

"We are pleased the SRA has heard our arguments about the importance of continuing consumer protection, rather than run the risks of not doing so, which would leave consumers unable to claim compensation for flawed transactions affecting wills, buying a home or child personal injury cases.

"The Law Society stands ready to support the SRA as they explore further options."