News
Bar Strike Latest – Advice for solicitors
Summary
The Criminal Bar Association (CBA) has voted for indefinite strike action from 5 September 2022, escalating its protest to the government's proposals on criminal legal aid . The SRA has now issued guidance to Solicitors on how to deal with […]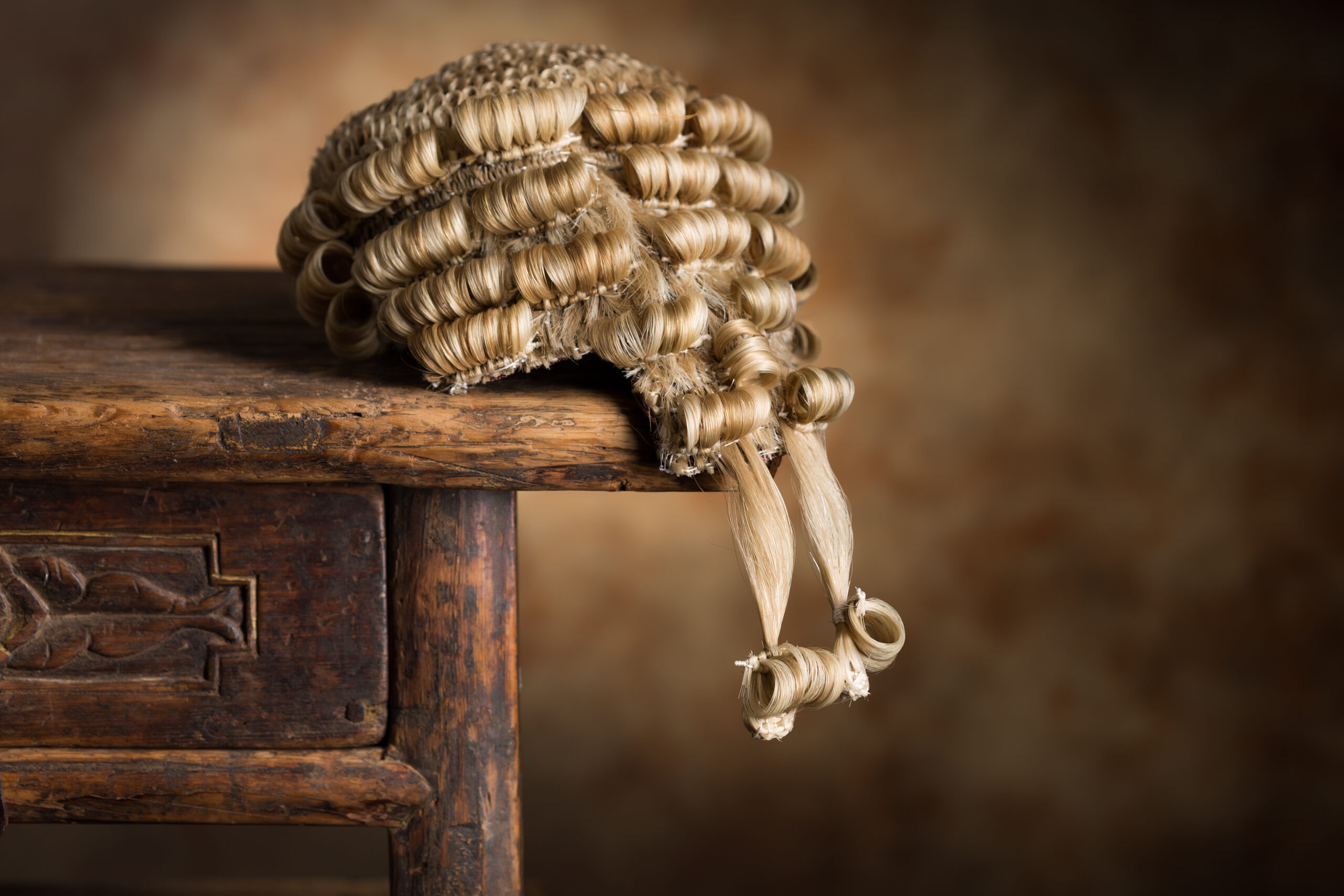 The Criminal Bar Association (CBA) has voted for indefinite strike action from 5 September 2022, escalating its protest to the government's proposals on criminal legal aid .
The SRA has now issued guidance to Solicitors on how to deal with the fallout of the strike action in terms of their duties to their Clients and the Court and you can access the guidance here : SRA | Professional duties during action taken by the Criminal Bar Association | Solicitors Regulation Authority
Background
Since April, hundreds of barristers have adopted 'no returns' as part of a push for the government to uplift rates by 25%. This meant that no other barrister would take an instructed barrister's case where the originally instructed barrister was not available . In June this was extended to include days of:
court walkouts
refusing to accept new instructions
no returns
From Monday 5 September, the CBA will hold uninterrupted 'weeks of action' on an indefinite basis.
The action is expected to bring the criminal justice system to a standstill and intensify existing backlogs in the courts.
It is important that solicitors comply with their professional obligations to clients during this period
Read the Law Society current guidance for solicitors during the CBA strike action
See the CBA announcement on escalated action
Cases affected by bar action
If you're a criminal defence representative and need to contact the court about any case affected by the CBA action, include the words "BAR ACTION" in the subject line of your email, so the relevant judge can be made aware as quickly as possible.
Fee increases for September 2022
On 30 June, the government announced an initial increase to criminal legal aid fees, coming into force in September 2022.
Find out more about the initial increase
Solicitors voting with their feet
Law Society vice president Lubna Shuja said:
"Whilst barristers vote to escalate their direct action, solicitors continue to vote with their feet by leaving the profession altogether."
The duty solicitor rota for October 2022 shows a drop in the number of criminal law firms providing legal advice to people brought in for questioning at police stations compared to the current rota:
9.4% drop in solicitors
5.4% drop in firms
"We will have to wait for the January rota to see the final picture, but it seems clear that the numbers of firms and duty solicitors are not increasing as we would expect after a new tender," added president I. Stephanie Boyce.
"This is a make-or-break moment for the future of the beleaguered criminal justice system."
This is a system in crisis and urgent action is needed
Read more about the law society campaign on criminal legal aid