Welcome to the Yorkshire Union of Law Societies website . We offer support and representation  and for our Societies and their Members who are Solicitors or Trainees across Yorkshire and Hull . Together we provide a strong voice for Yorkshire .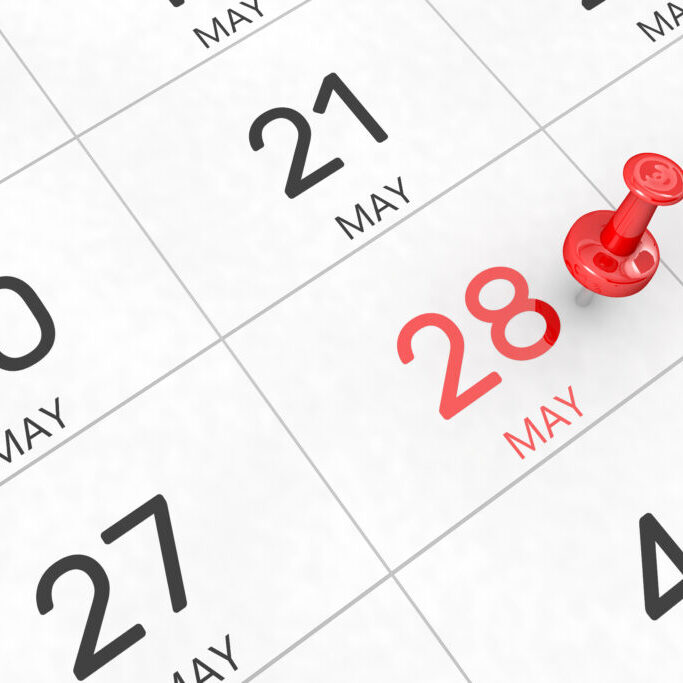 Events
Our upcoming events including the Yorkshire Unions meetings and the activities of our member societies training and social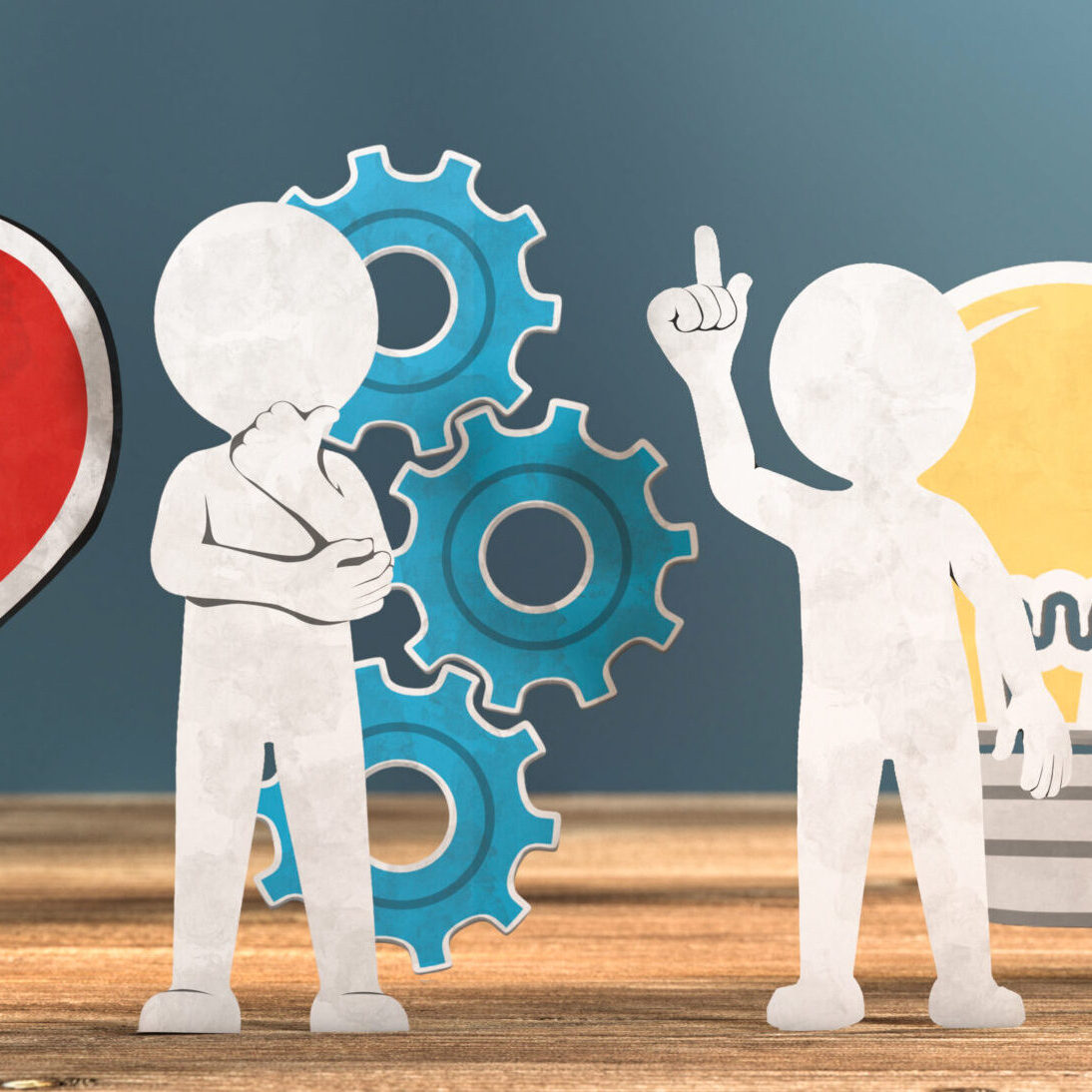 National Support
Follow this link for a range of support and resources from the Law Society both National and also through our Council Members Team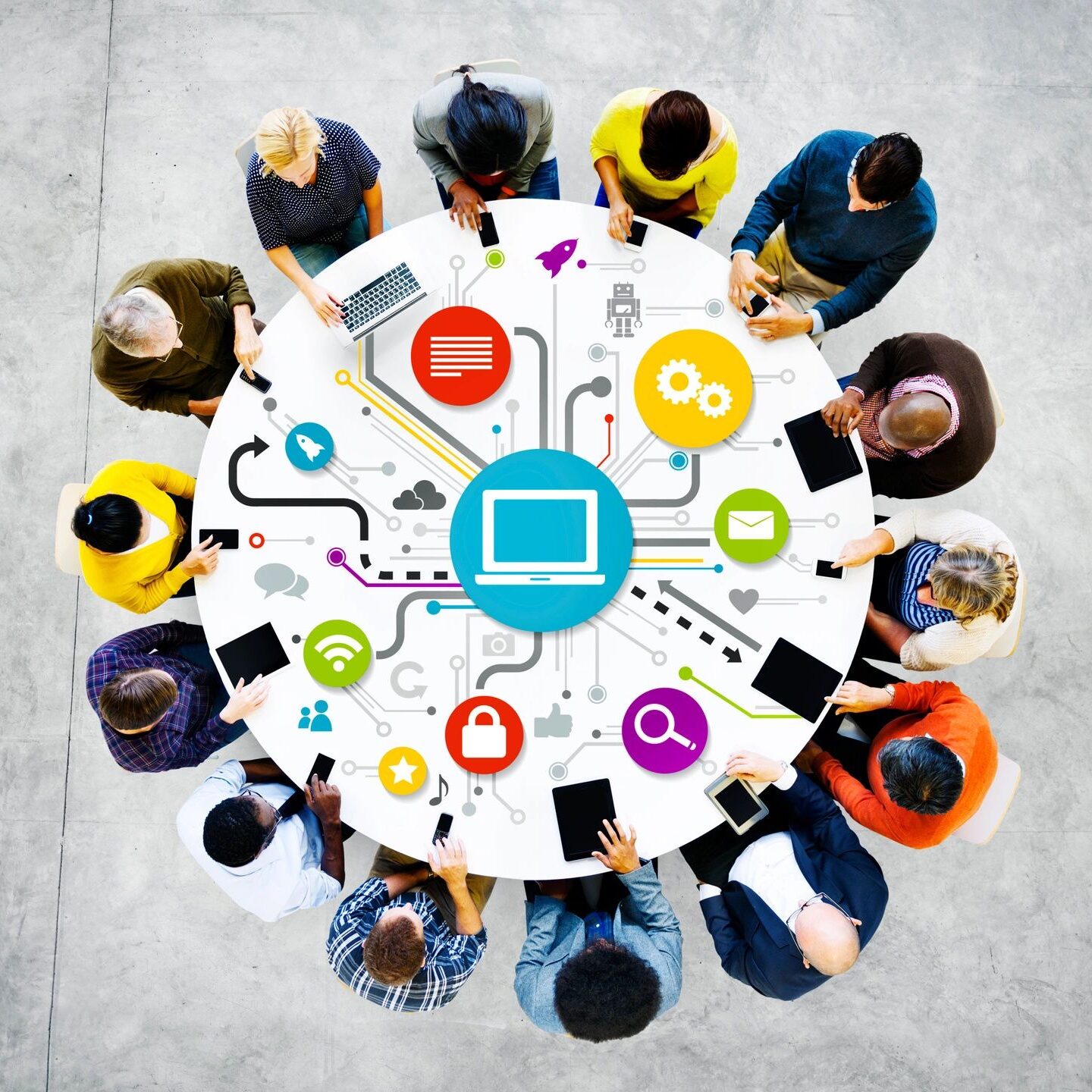 Consultations
We regularly seek our members views on important changes to practice  or the law . Please access the latest consultations here
New Rules for Run off Cover with the SRA  
Following the consultation on closure of SIF and the series of consultation meetings held including one arranged by the Yorkshire Union with Council Members David Barraclough and Mark Newby - the SRA have now  followed through agreeing to provide the cover through a scheme to be operated by the SRA .
The SRA confirmed that :
The changes will make post six-year protection part of our regulatory arrangements and make sure appropriate oversight and governance of the scheme. The changes will also reduce SIF's running costs, meaning more money will be available for the fund's core purpose of settling claims.
We have confirmed we do not expect to levy the profession to obtain more funds for the scheme in the near future. We might though at a later date need to consult on options for the fund's long-term financial arrangements.
Current Themes for Members
Guidance and Support on Diversion and Inclusion issues
All the latest as the SRA SQE system is now implemented
Law Society Governance and the Reform of the Council
All the Latest from the Independent Legal Aid Review together with guidance on Criminal Justice Issues
Civil Justice Reform and Consultations including changes to the Personal Injury Market
Regulation Guidance including current themes with the SRA
The latest guidance and training for firms on how to deal with money laundering
The latest offerings from the Law Society on professional training and development