Archive
Consultations
Law Society Consultation on Practising Fee and 3 Year Plan – Act Now We Need Your Input
Summary
This is your opportunity to help shape the direction of the Law Society for the next three years. If you can complete the 10-minute survey and tell the Law Society what you think about the issues They are prioritising and […]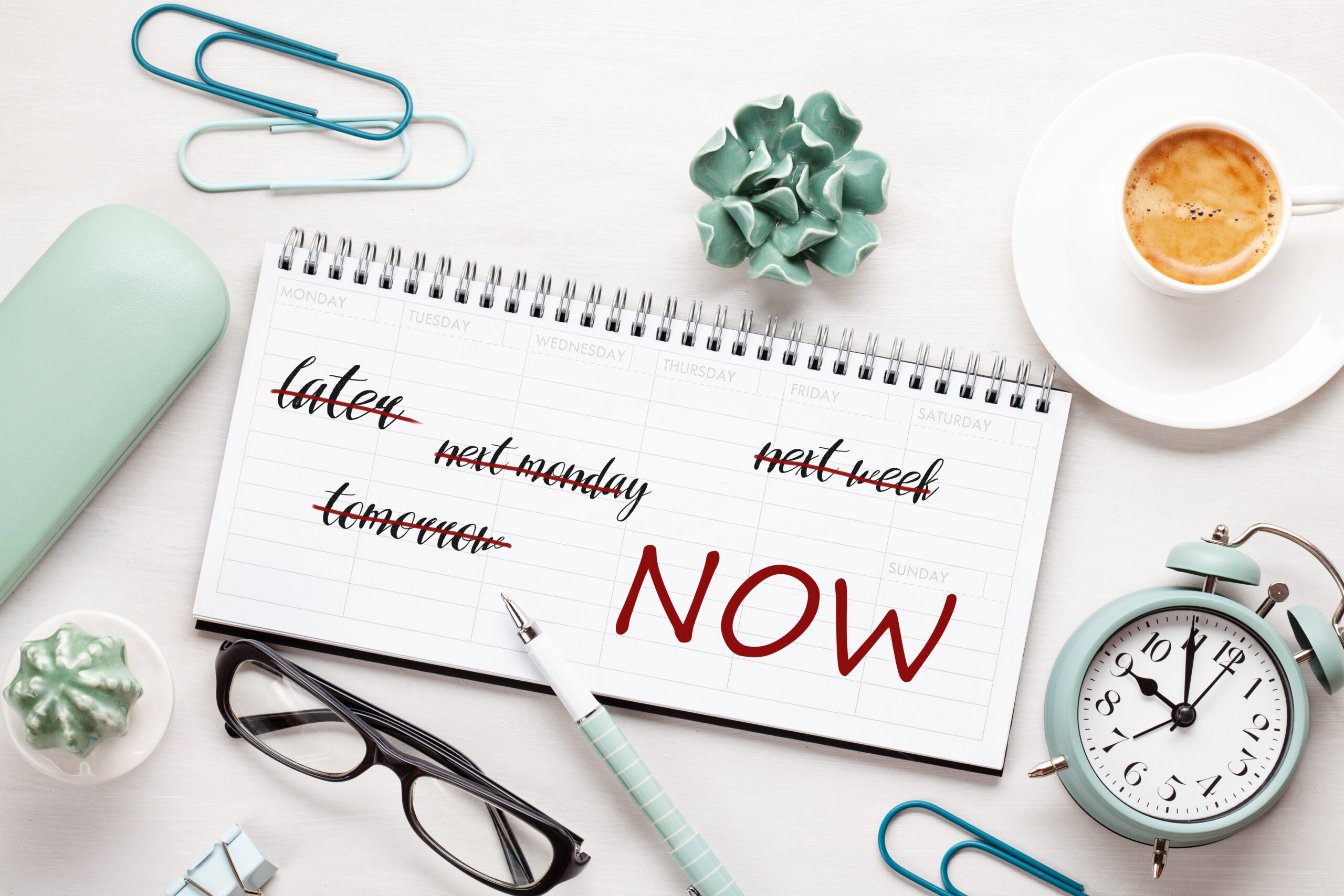 This is your opportunity to help shape the direction of the Law Society for the next three years.
If you can complete the 10-minute survey and tell the Law Society what you think about the issues They are prioritising and the services being developed you will also be entered into a draw for a £100 Amazon gift card.
As a member of the Law Society, you are part of a community of over 200,000 solicitors across England and Wales. As your professional body, we have been proud to represent the interests of solicitors for almost 200 years.
Collectively the legal profession contributes £60bn to the UK economy and facilitates trillions of pounds of transactions globally, upholding the law and delivering justice.
The Law Society's job is to champion, protect and support your interests, as well as to promote access to justice and defend the rule of law both domestically and internationally.
The fees you pay as an individual, or that your firm pays on your behalf, are the main source of income for the Law Society.
The income from these fees determines what we can plan and undertake for you, the profession and wider society.
The Law Society has  progressed with developing the next corporate strategy for the period from November 2022 until October 2025, setting out our new vision, objectives and beneficial outcomes for the forthcoming three years (see annex).
This vision has the full support of our Council and Board, and they have urged the Law Society to be   ambitious in its plans to maximise the impact and value we give to our members.
We need the funding to support this ambition and ensure we have the necessary resources to achieve it in the challenging times ahead.
Tell us what you think
As your professional body, the Law Society wants you to tell them what you want  prioritised , and the level of ambition you want the law society to have.
Please help us ensure no one is left out by sharing your thoughts and expertise for the next 10 minutes and encouraging others to do so, too.
The survey will take around 10 minutes.
Your response will be completely anonymous.
The deadline for submissions is 11.59pm on Friday 27 May 2022.
Take part in our biggest member consultation ever and make sure our plans reflect your views and the views of solicitors like you.
Discover more about our plans
Complete our 10-minute survey and tell us what you think
It's important we hear from as many solicitors as possible, from as many backgrounds and practice areas as possible, to make sure the work we do meets your needs.
And as a thank you, you can be entered into a draw for a £100 Amazon gift card.
Submit your response by 27 May.