Archive
Coronavirus
Changes to Crown Court Listing South Yorks
Summary
There has continued to be considerable activity in the Criminal Courts as the Court Service continues to find ways to deliver justice in the "new normal " . In moves which are likely to be replicated across Yorkshire and else […]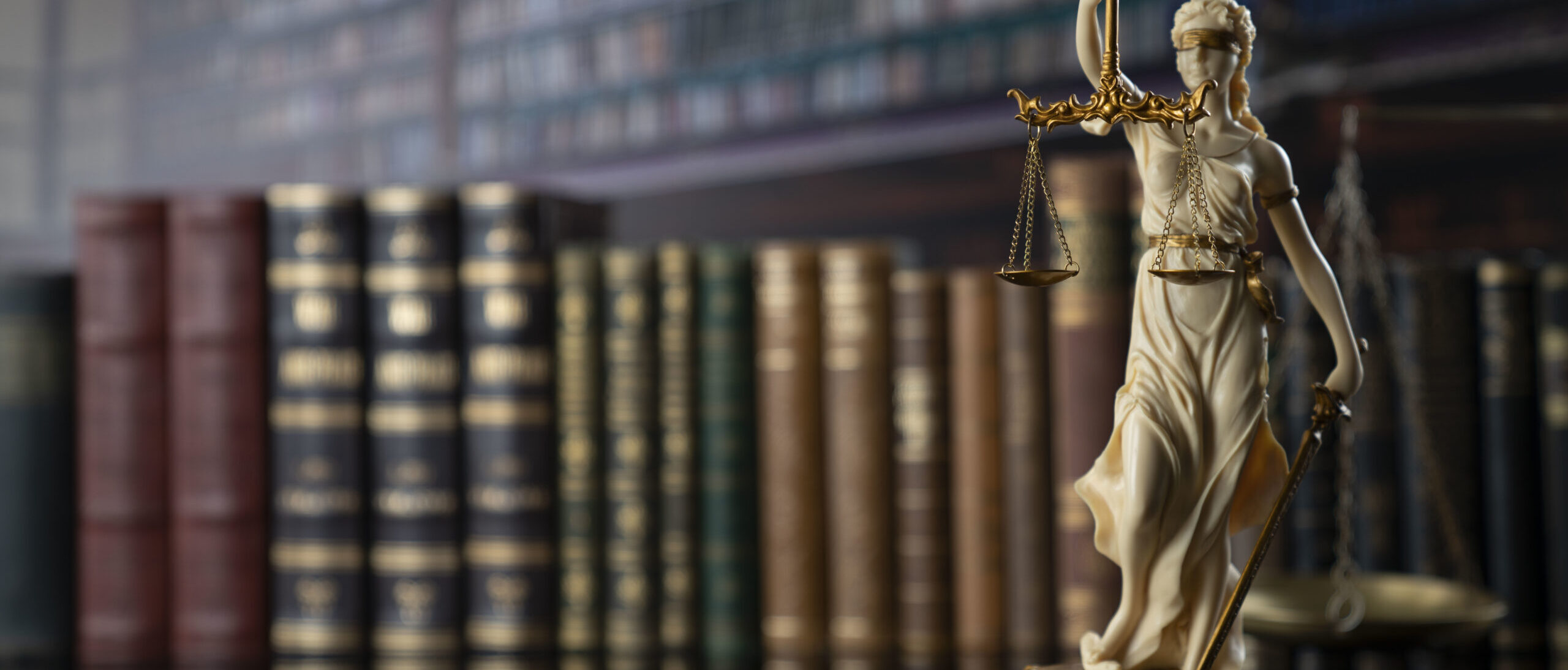 There has continued to be considerable activity in the Criminal Courts as the Court Service continues to find ways to deliver justice in the "new normal " . In moves which are likely to be replicated across Yorkshire and else where Sheffiled Crown Court has now established a protocol to continue to deal with PTPH Cases and Sentence Cases .
The Current Protocol can be accessed by this link :
PTPH Practice Note (14th May 2020)
In addition the Honorary Recorder has established a regular dialogue with Practiitoners and weekly Skype meetings are now tkaing place as all participants in the Criminal Justice System work together .