Archive
Coronavirus
Events
Lockdown – Light at the End of the Tunnel
Summary
The Covid-19 lockdown presents the biggest challenge to trading conditions for Law Firms for a generation. As businesses come to grips with a gradual return to trading conditions, they face a perfect storm of unavoidable decisions on remote working, rapid […]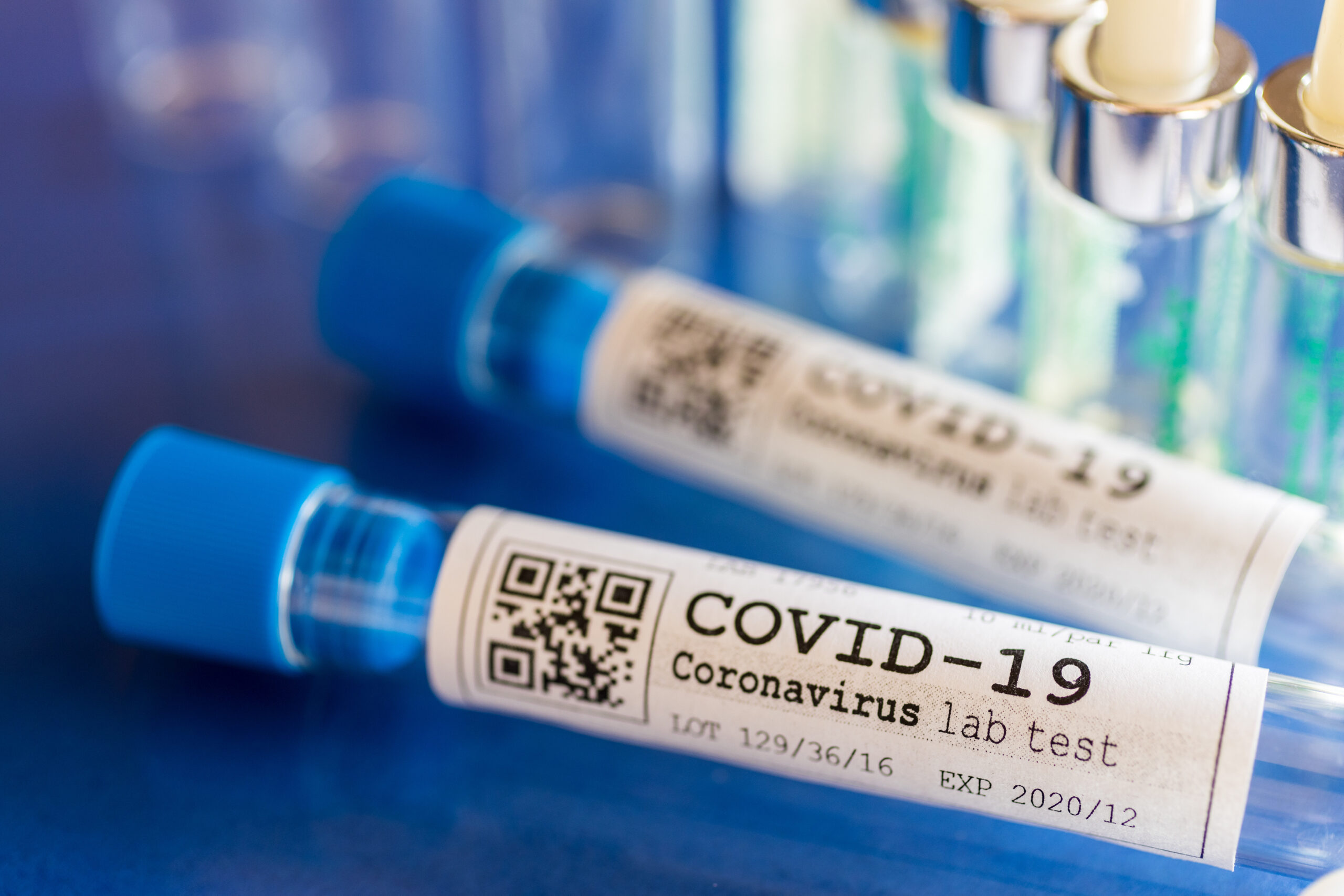 The Covid-19 lockdown presents the biggest challenge to trading conditions for Law Firms for a generation.
As businesses come to grips with a gradual return to trading conditions, they face a perfect storm of unavoidable decisions on remote working, rapid adoption of technology and communication, HR & management changes, new cybersecurity risks and an economy that could not have been envisaged only 2 months ago.
Anson Evaluate brings you a FREE webinar with expert information and advice for Sole Practitioner, micro and SME law firms on going through and coming out of the Covid 19 Lockdown.
On Friday 15 May from 1pm join our panel of experts who will be taking a look at possible solutions and best practice when it comes to:
• Support & Guidance - Sources of help from The Law Society, local and central government
• HR & Employment Law - Managing staff, furlough schemes and dealing with rapid change • LawTech - Using secure and low-cost remote systems and embedding home working in a productive law firm for the future
• Cyber Threats - Identifying threats to your business and adopting measures to protect your organisation and clients
Hosted by Anson Evaluate Managing Director Dr Heather Anson, our panel includes:
• Stephanie Boyce - Solicitor, Deputy Vice President, Law Society of England & Wales, General Counsel
• Peter Wright - Solicitor, Chair, Policy & Regulatory Affairs Committee, Law Society of England and Wales, Managing Director, Digital Law
• Jay Bhayani - Solicitor, Managing Director, Bhayani HR & Employment Law
---