Archive
The Courts – Latest Round Up From The Law Society
Summary
On 27 March the MoJ and HMCTS announced that, for public safety reasons, the work of the courts and tribunals will be consolidated into fewer buildings. As of 15 April there were 160 priority court and tribunal buildings open for […]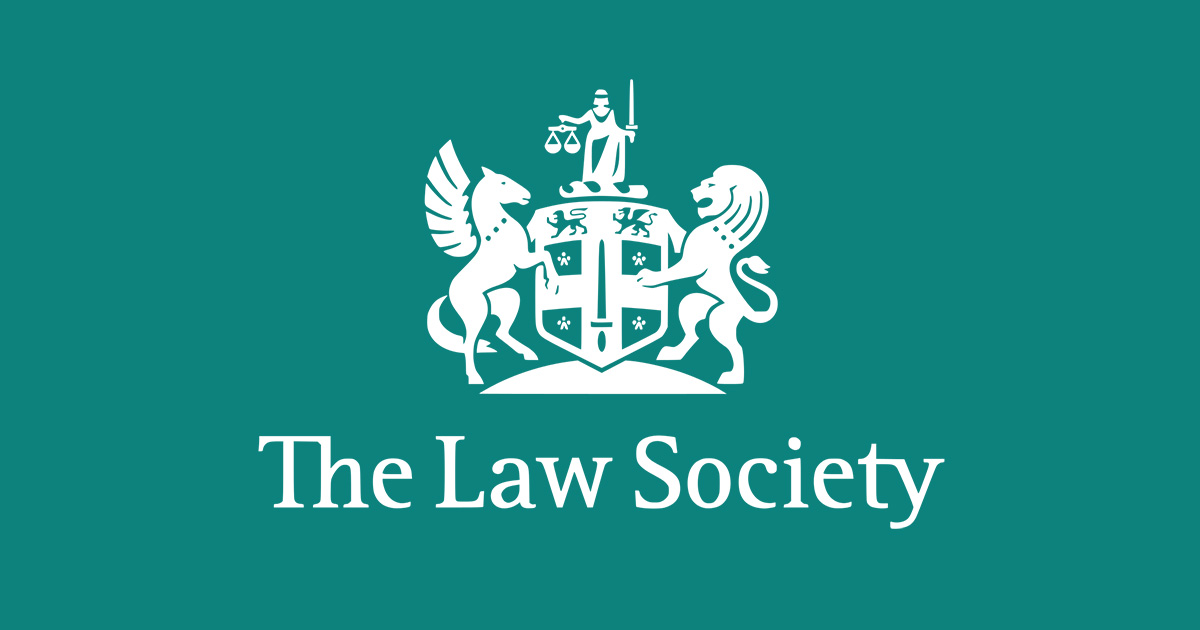 On 27 March the MoJ and HMCTS announced that, for public safety reasons, the work of the courts and tribunals will be consolidated into fewer buildings.
As of 15 April there were 160 priority court and tribunal buildings open for essential face-to-face hearings. This represents 43% of the 371 crown, magistrates and family courts across England and Wales.
In addition, a further 116 court and tribunal buildings will remain closed to the public but open to HMCTS staff, the judiciary and those from other agencies. These 'staffed courts' will support video and phone hearings, progress cases without hearings and ensure continued access to justice.
Read the courts and tribunals tracker list of which buildings remain open
Which cases are going ahead
HMCTS is publishing daily updates on which cases are going ahead.
Safety at police stations, prisons and courts