News
Still time to have your say on the reform of Criminal Legal Aid
Summary
The Independent Review is calling for your Submissions to its review and offering you an opportunity to join a number of consultative groups . It would frankly be "Criminal " not to take up this opportunity to influence the independent […]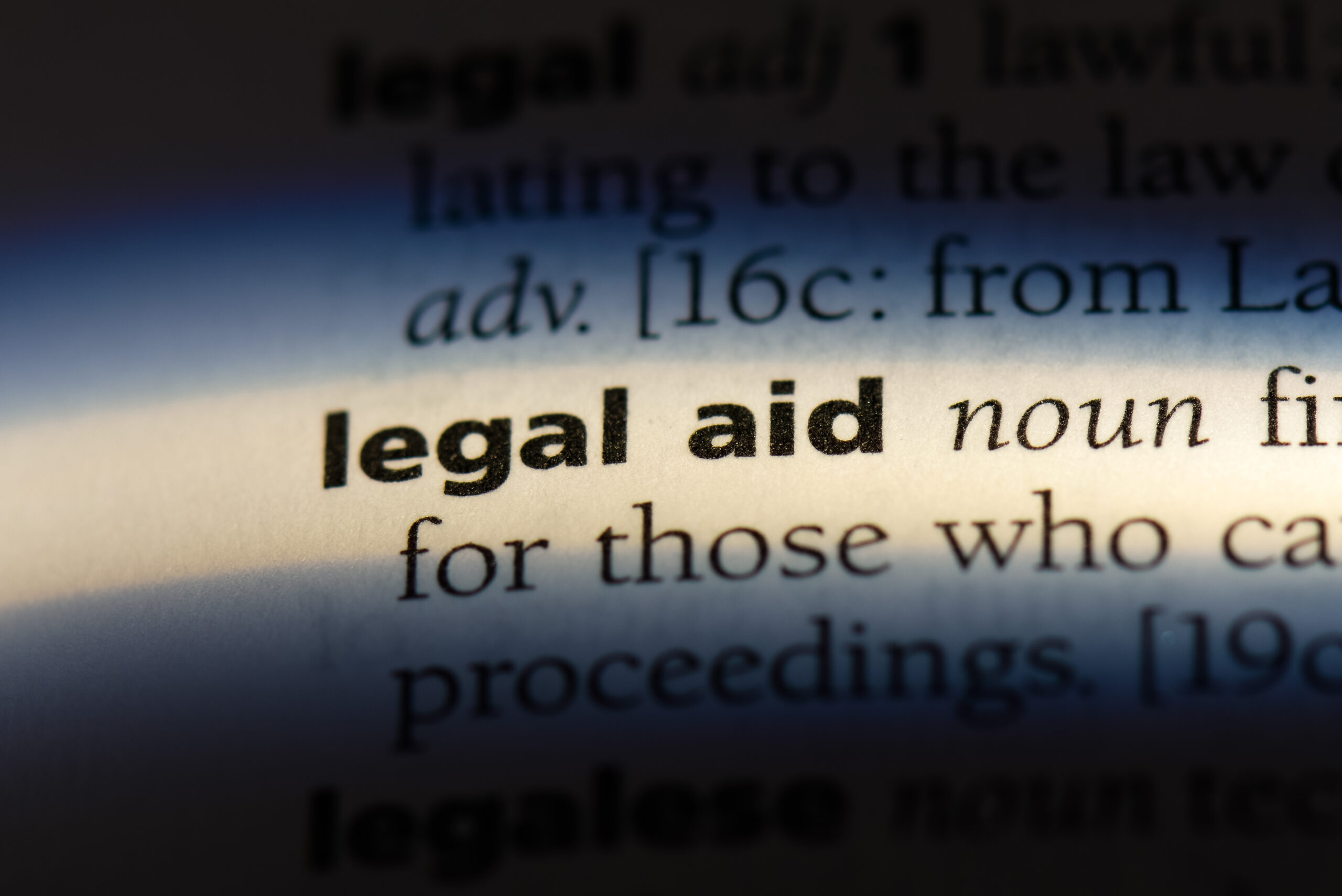 The Independent Review is calling for your Submissions to its review and offering you an opportunity to join a number of consultative groups .
It would frankly be "Criminal " not to take up this opportunity to influence the independent review chaired by Sir Christopher Bellamy QC and ensure that the true picture of how Criminal Legal Aid is funded is not made clear .
The deadline for submissions is the 7th May and you can find further detials on this and the groups you can join via this link
https://www.lawsociety.org.uk/topics/criminal-justice/criminal-legal-aid
Every Solicitor and Every Firm needs to make their voice heard , it will be no good complaining about the funding scheme if you have not taken this chance to make a lasting change .