Events
SQE Round Table Event 9th June
Summary
We are pleased to say that in the advent of the introduction of the SQE we have been able to secure some brilliant speakers to explain: what it is, what it means for firms, how does this work in practice, […]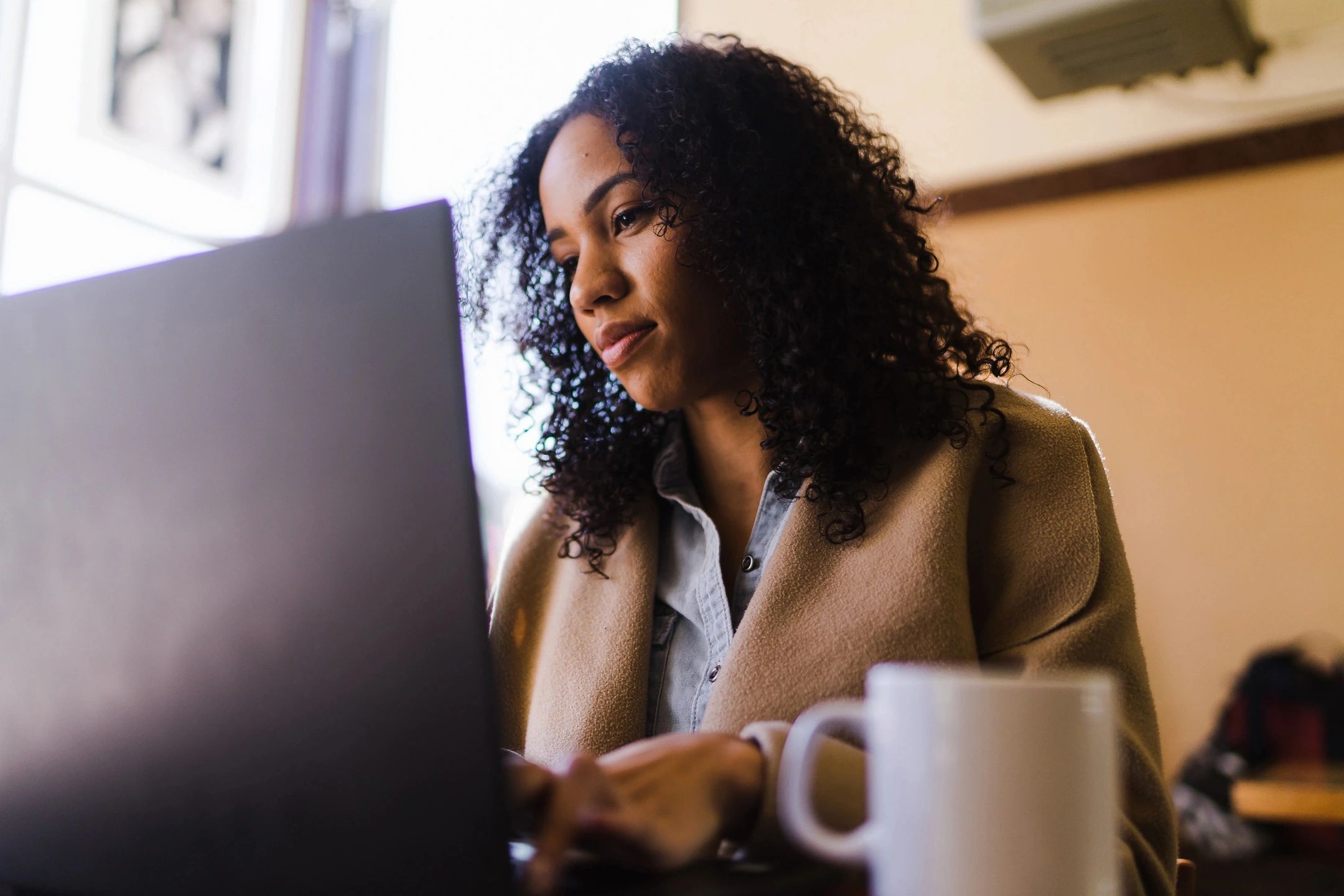 We are pleased to say that in the advent of the introduction of the SQE we have been able to secure some brilliant speakers to explain: what it is, what it means for firms, how does this work in practice, the costs, the tests, the providers and a perspective from those on the apprentice scheme. We have even managed to secure Julie Brannan who is the Director of Education at the SRA.
Register your interest: Amy.Clowrey@switalskis.com
It will be held virtually and is open to ALL YU local law society members. It's FREE!