Archive
Coronavirus
New Remote Working Arrangements For Criminal Courts
Summary
New arrangements have been announced for Remote Working to enable the Administration of Justice to operate effectively during the Lockdown and any reduced measures that apply thereafter in South Yorkshire and Humberside  . It has been announced that these will […]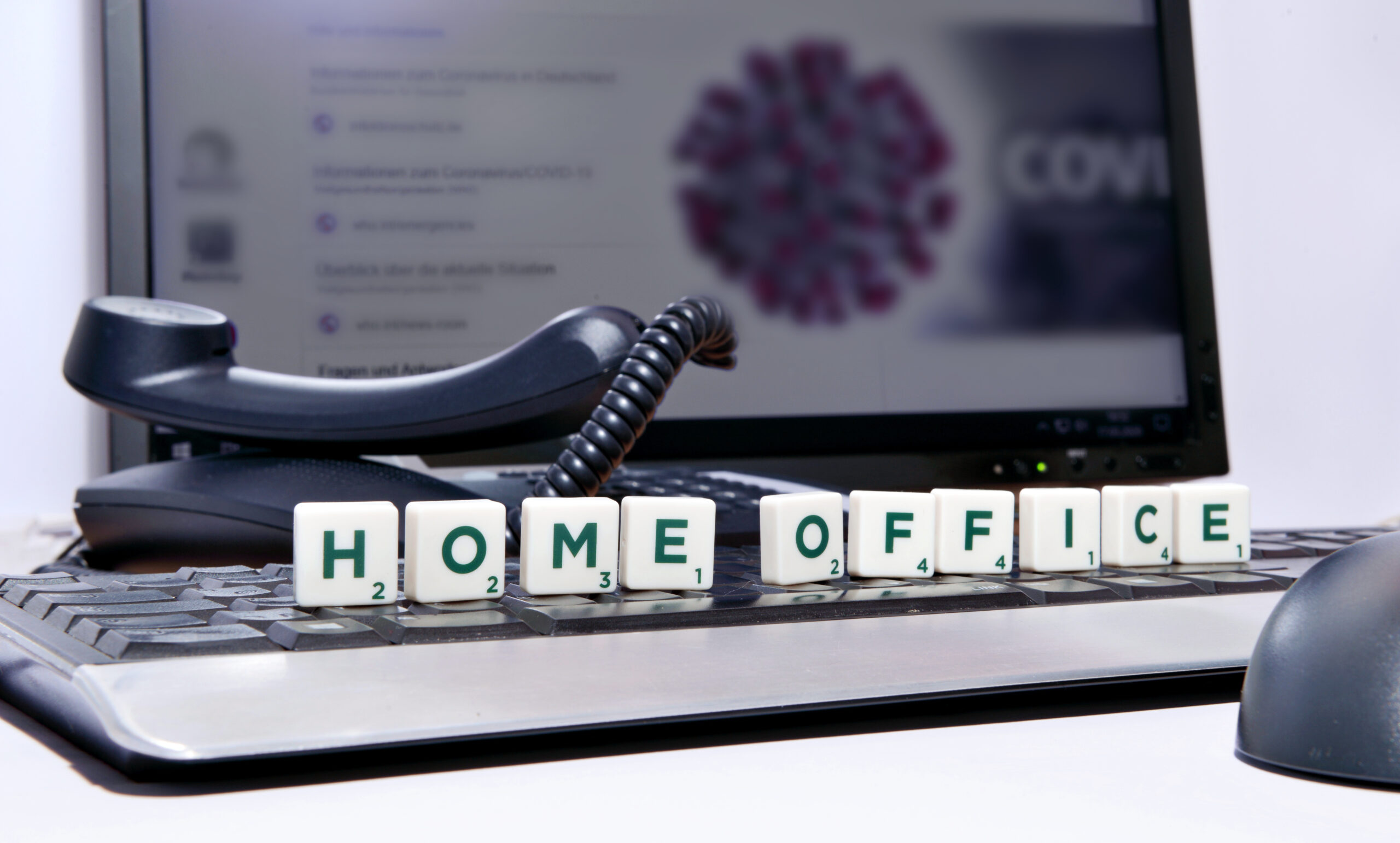 New arrangements have been announced for Remote Working to enable the Administration of Justice to operate effectively during the Lockdown and any reduced measures that apply thereafter in South Yorkshire and Humberside  .
It has been announced that these will initially commence from Clough Road Police Station in Humberside from the 15th April 2020 and from Shepcote Lane, South Yorkshire on 27th April, before being rolled out to the other custody suites in the area. 
This will minimise the need to transport prisoners, and thereby reduce the risk of transmission of COVID-19 through the use of video technology to deal with remand prisoners post-charge & pre-court.  Both police forces are putting resources in place to ensure that confidential pre-court instructions will still be able to be taken (via phone).
You will then be able to access the court hearing from any web-enabled device with a microphone and camera, capable of using the Skype for Business platform.
This will soon be replaced by a specially-commissioned video platform for Courts and Tribunals which HMCTS is currently introducing, and which will be able to run on the same web-enabled devices.
The courtroom itself will remain open to prosecution and defence to attend in person if they choose to do so.
Access the ful document here : defence coms remote hearing bw