Archive
Training
5th Money Laundering Directive Training
Summary
Law Society Property Section Workshops – The 5th Anti-Money Laundering Directive Manchester, Thursday 16 April, 17:00 – 19:30 Birmingham, Wednesday 22 April, 17:00 – 19:30 London, Thursday 23 April, 17:00 – 19:30 We are pleased to announce that booking for […]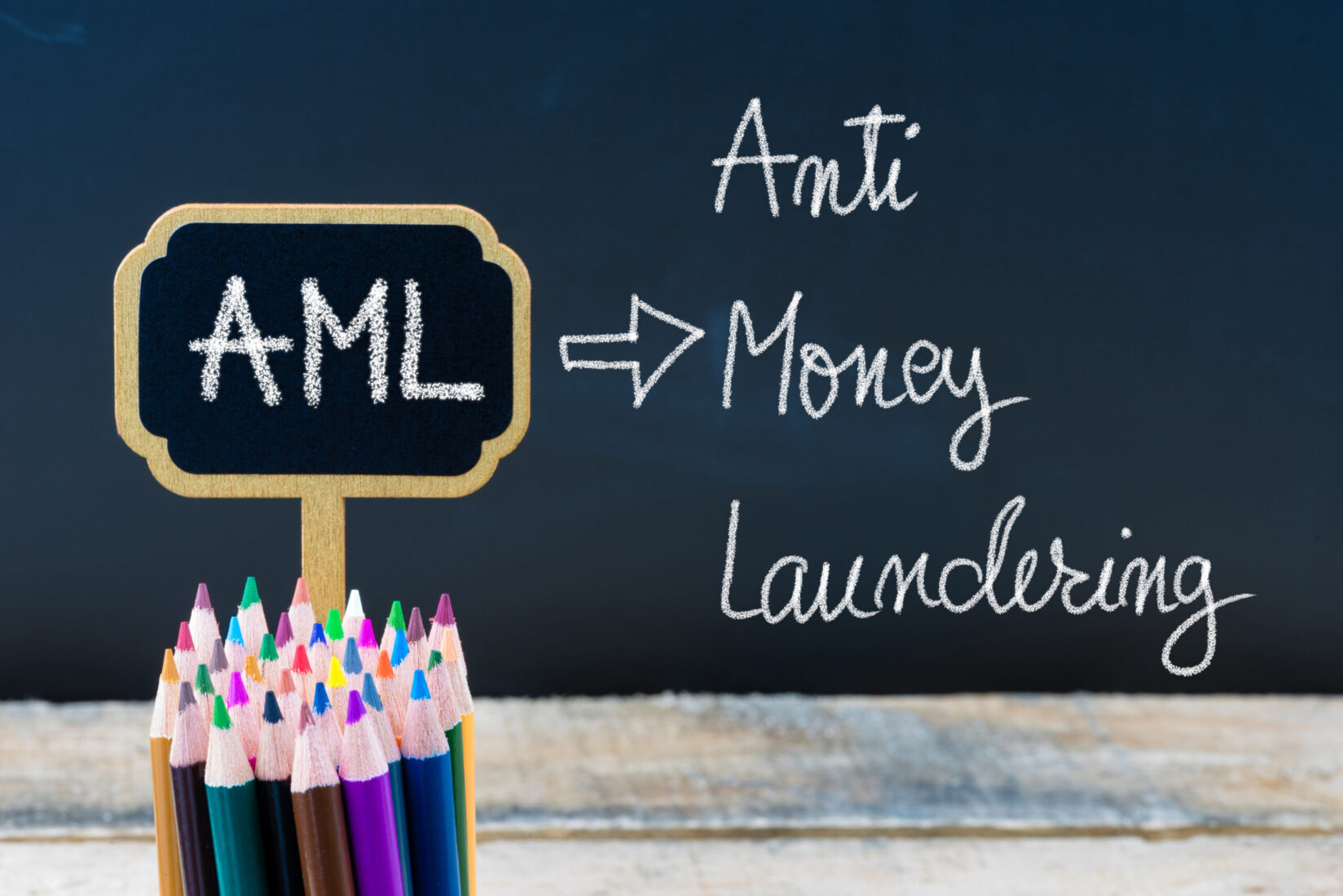 Law Society Property Section Workshops - The 5th Anti-Money Laundering Directive
Manchester, Thursday 16 April, 17:00 - 19:30 Birmingham, Wednesday 22 April, 17:00 - 19:30
London, Thursday 23 April, 17:00 - 19:30
We are pleased to announce that booking for our 2020 Property Section Seminars is now open. Join one of three seminars to learn more about the 5 th Anti-Money Laundering Directive. Our expert speaker, Alison Matthews, director of quality and risk at Shoosmiths will guide you through:
• What it means for firms
• The SRA's approach
• The challenges facing firms The event will conclude with a drinks reception, giving you the opportunity to network with your peers and the Property Section Committee.
Book your place.
Places are allocated on a first come first served basis so we could encourage you to book early to avoid disappointment.
Schedule 17:00 - 17:30 Registration and refreshments 17:30 - 18:45 The 5 th Anti-Money Laundering Directive 18:45 - 19:00 Q&A 19:00 - 19:30 Networking Drinks Reception Price
Member of Property Section - free of charge
Junior lawyer up to 3 years PQE: £15 + VAT = £18*
PC holder at a not for profit organisation: £15 + VAT = £18*
PC holder: £35 + VAT = £42
Non PC holder: £75 + VAT = £90
*If this rate applies to you, please email events@lawsociety.org.uk