News
Law Society Statement on Afganistan
Summary
No one can have failed to have been affected by the recent events that have been occuring in Afganistan . As we have all watched the scenes on our screens our concerns have quickly turned to those who may be […]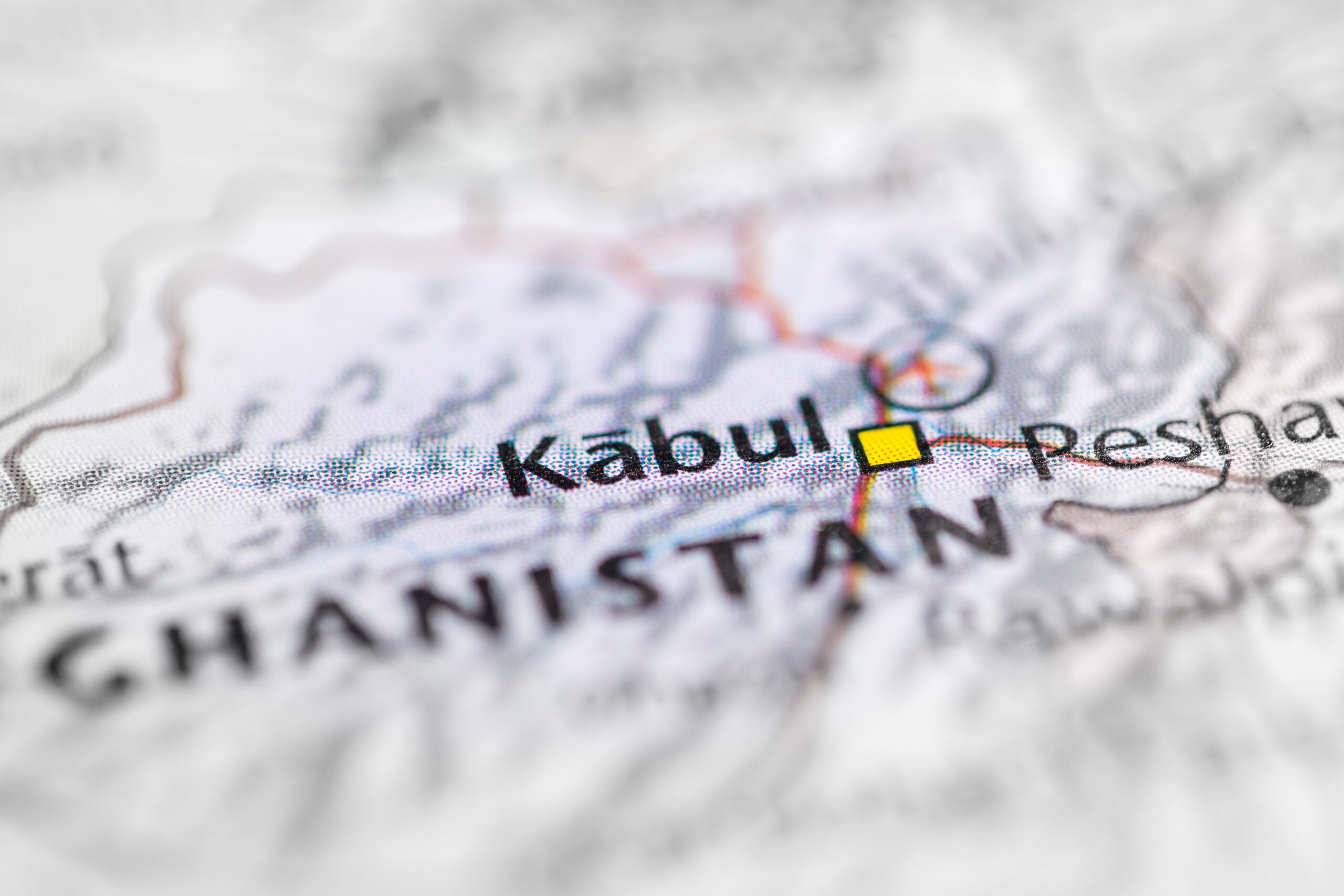 No one can have failed to have been affected by the recent events that have been occuring in Afganistan . As we have all watched the scenes on our screens our concerns have quickly turned to those who may be at risk following the new regime taking control of the country .
For the Legal Profession we are particularly concerned with those who have been working in the justice system who may be disproportionatily at risk .
Law Society of England and Wales president I. Stephanie Boyce said:

"The situation of legal professionals and those working in the Afghan justice system more generally is increasingly a cause for alarm. We are particularly concerned about the approximately 270 women judges and 170 women lawyers, who are especially likely to be at risk.

"Legal professionals in Afghanistan have made invaluable contributions by promoting the rule of law and safeguarding fundamental freedoms. They deserve our utmost respect and support.

"The UK government's new Afghan Citizens' Resettlement Scheme is welcomed, but we are concerned that the target to offer sanctuary in the UK to Afghans in the first year of the scheme will be insufficient to protect all those in imminent danger. We call on the government to ensure the scheme moves at a faster pace."
Useful Links
Read about the Afghan Citizens' Resettlement Scheme
In January 2021, two female judges working for the Afghan Supreme Court were murdered.
See The Joint Statement with the Bar
https://www.lawsociety.org.uk/campaigns/international-rule-of-law/news/law-society-concerns-over-safety-of-legal-professionals-in-afghanistan
We can only pray for the safety of everyone in Afganistan now and hope the regime will keep to some of the statements it has recently made .