News
Harrogate Law Society Provide Training and Support Sessions for Junior Lawyers
Summary
Harrogate and District Law Society are inviting Junior Lawyers  to their bi-monthly lunchtime training/networking group for junior lawyers (and those who work with them) run by Ann Page. Places are on a first come first served basis . For now, […]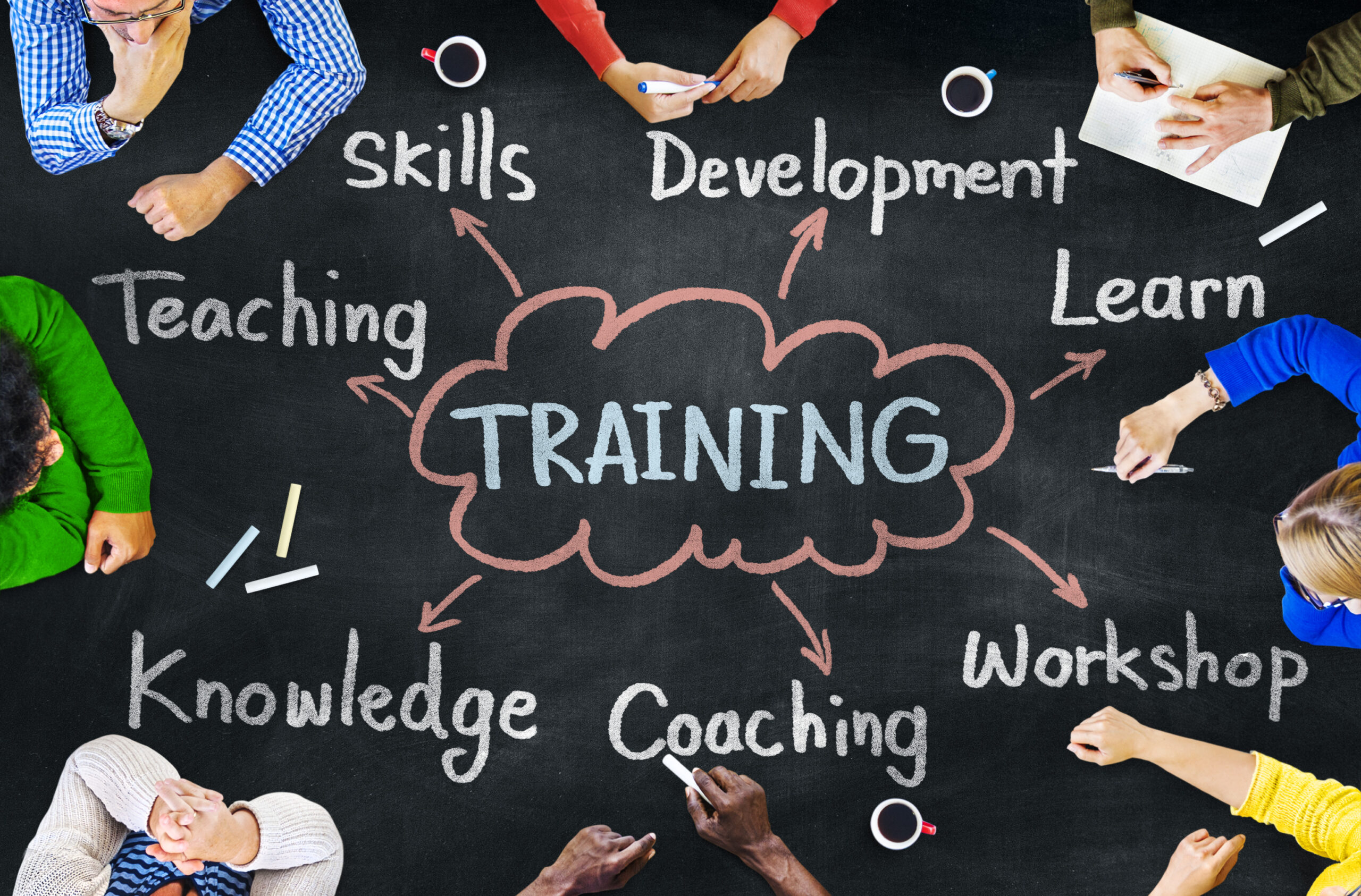 Harrogate and District Law Society are inviting Junior Lawyers  to their bi-monthly lunchtime training/networking group for junior lawyers (and those who work with them) run by Ann Page. Places are on a first come first served basis .
For now, it is taking place on zoom but they very much hope to transition to in person meetings so that we can have a proper catch up if there is the interest. If you're looking to progress your career, it's likely you will be feeling the pressure to bring in referrals. The aim of this group is to provide a relaxed and supportive environment to support each other and build connections. These sessions are not only great for evidencing your continuing competency but also to show your Firm/Company that you are being proactive at developing yourself and bringing in work.
This month's session is on such an important topic given the pressures on practitioners and the impact that our work can have on our emotional health:
*** How to be self-confident in setting boundaries ***
Cost: £10 per person payable direct to Ann Page
The cost of joining a commercial lawyer support group by other coaches can be in the region of £1695+ per annum. Ann is kindly offering this special deal for members of HDLS so make the most of it!
https://www.yorkshirecoursesforlawyers.co.uk/wp-content/uploads/2021/04/How-to-be-self-confident-in-setting-boundaries-at-work.pdf"